Axomera therapy in orthopedics, sports medicine and pain therapy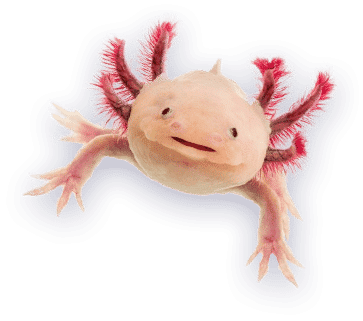 Did you know that injured limbs and organs in the axolotl grow back completely - including the heart and brain? In the process, his tissue generates small bioelectric fields.
"Bioelectric fields are the fundamental signals for inflammation and regeneration. As with the axolotl, we use it to inhibit inflammation and direct cells to where they are needed to heal"
Prof. Dr. med. Albrecht Molsberger
The scientific name of Axomera therapy is Percutaneous Bioelectric Current Stimulation. Individual axomere currents are generated for each patient via a computer and delivered to the diseased tissue with pinpoint accuracy. The goal of therapy is to modify cellular electric fields to stop inflammation and accelerate healing.
Bioelectric fields control wound healing. Cells migrate in bioelectric fields. For example Fibroblasts, epithelial cells, mesenchymal stem cells, neurons and immunocompetent cells.
Axomera - like acupuncture, but faster
"Even in patients with the most severe pain conditions, we see improvement from Axomera that we didn't think was possible before"
Answers to common questions
Prof. Dr. med. Albrecht
Molsberger
CEO CHP GmbH
Apl. Professor of Orthopedics at the Ruhr University Bochum, Axomera Center for Orthopedics and Pain Therapy, Düsseldorf.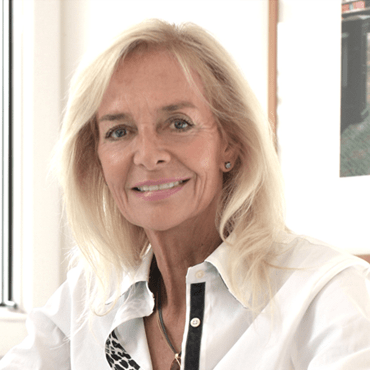 CMO CHP Ltd.
Specialist for Internal Medicine and Reumatology
Co-Founder CHP GmbH
Physician, WBA Orthopedics and Trauma Surgery, Axomera Therapy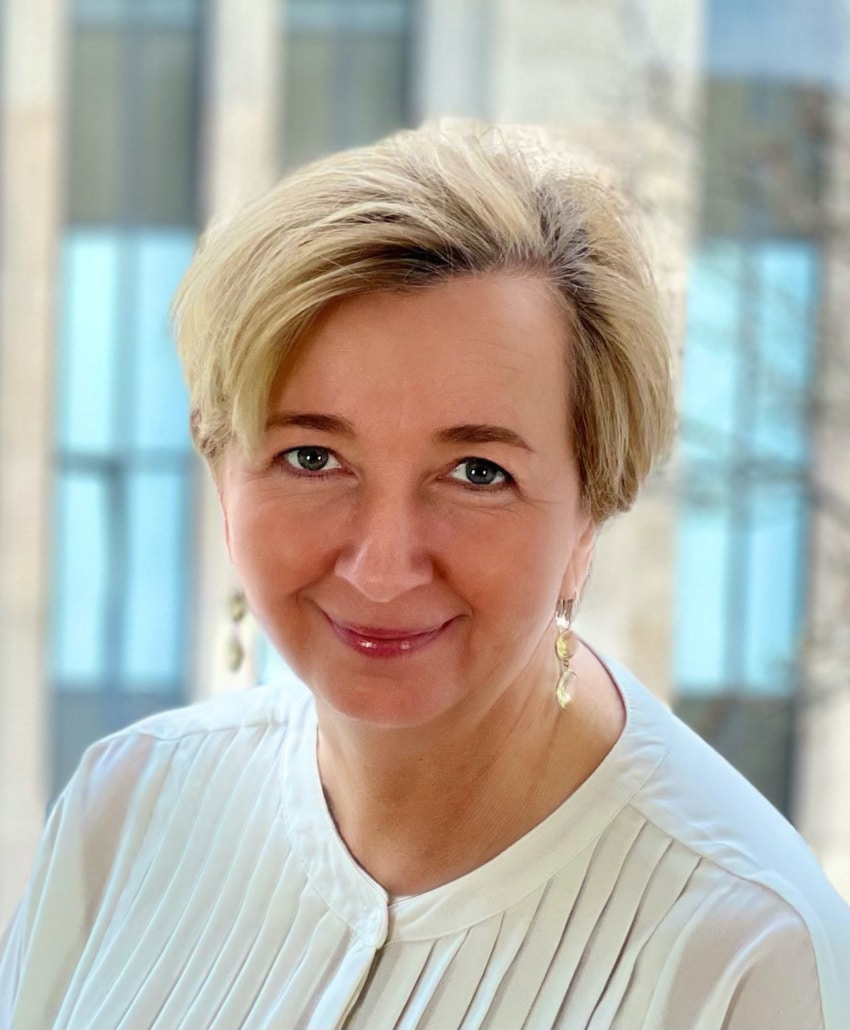 CRM Manager Quality Management
Businesswoman in health care
CRM
Axomera therapy - a new dimension in conservative therapy
Axomera specialist centers